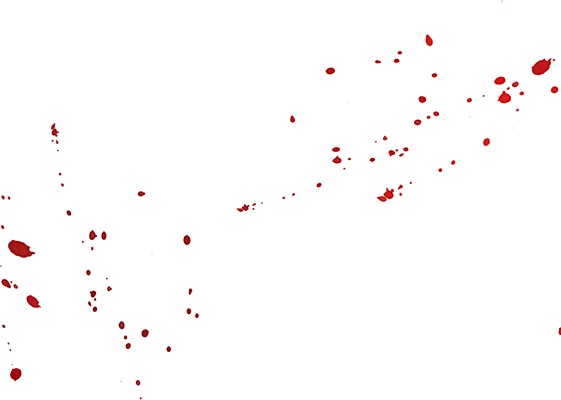 Nothing leaves a better blood trail
Countless hunters have taken down their target and brought home their trophy with Wasp. Here are some of our latest kills.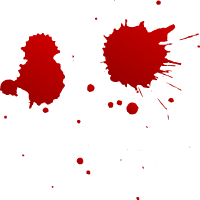 Hunters trust Wasp to make the best shot
You're in good company when you shoot Wasp. Our Pro Staff is made up of skilled and experienced hunters who know the value of their broadhead. See for yourself why the pros trust Wasp.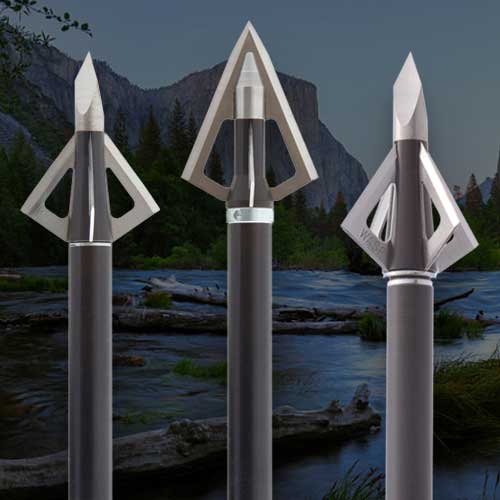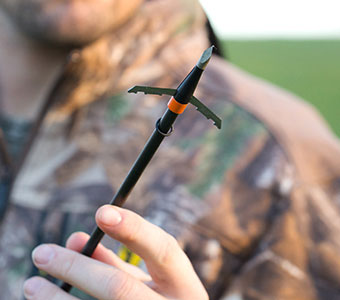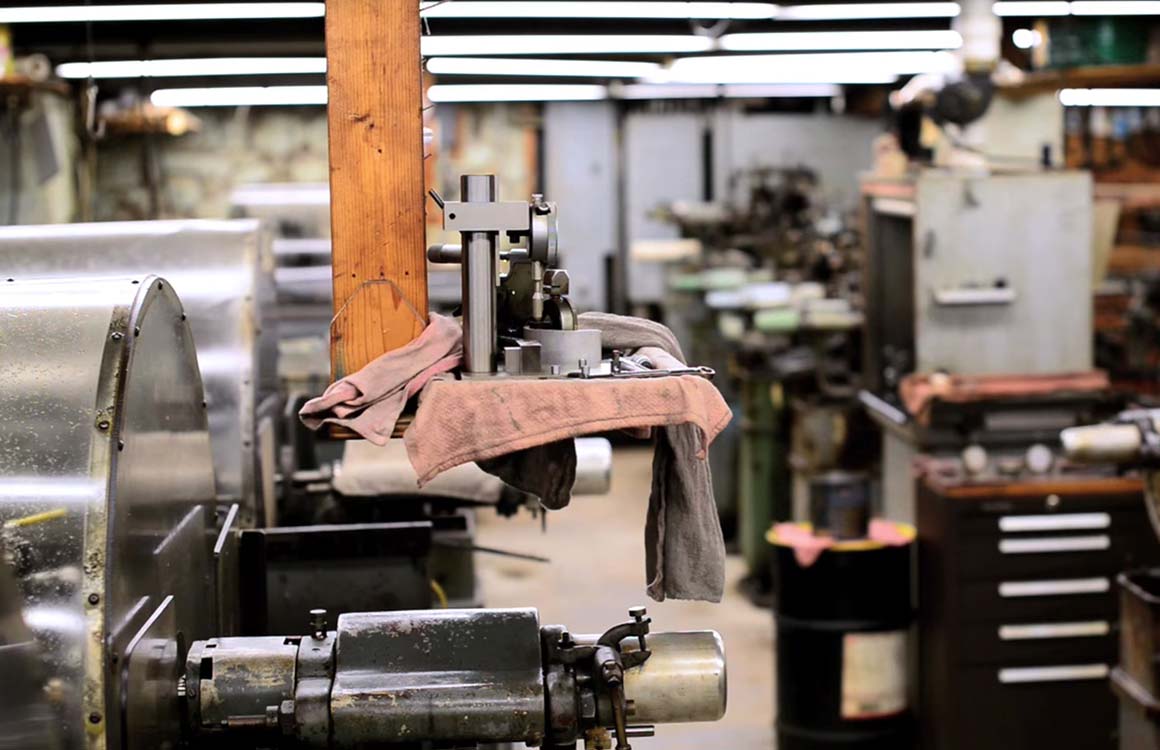 You'll never blame your broadhead again
You've spent hours preparing to take that one shot. Make sure you're trusting the right broadhead to finish the job. No broadhead is more trusted by hunters and more feared by animals than Wasp. Proudly built in America for over 45 years, Wasp delivers time-tested performance and never makes excuses.