Good things come in threes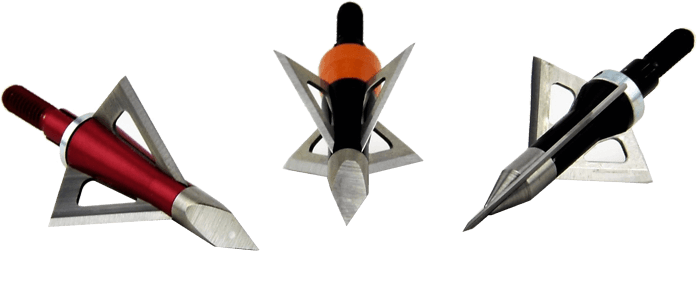 Whether you're new to Wasp and want to try a variety of broadheads or you're a Wasp veteran looking to experiment with some new products, a custom 3-pack is your chance to find exactly what you need. Choose any 3 broadheads and get them shipped right to your door in exclusive packaging you can only get from our website. So go ahead and find the broadhead that will make your next kill.
Get your FREE WASP NEST with your next
Pick 3 Pack purchase.
Safely store and transport your Wasp Archery broadheads. The Wasp Nest is small enough to fit into your backpack, cargo pocket, or bow case.  And strong enough to protect those Wasp super-sharp blades. 
Add Your custom pack to cart!
If you are satisfied with your selections, click the add to cart button below or exit out to edit your selections.